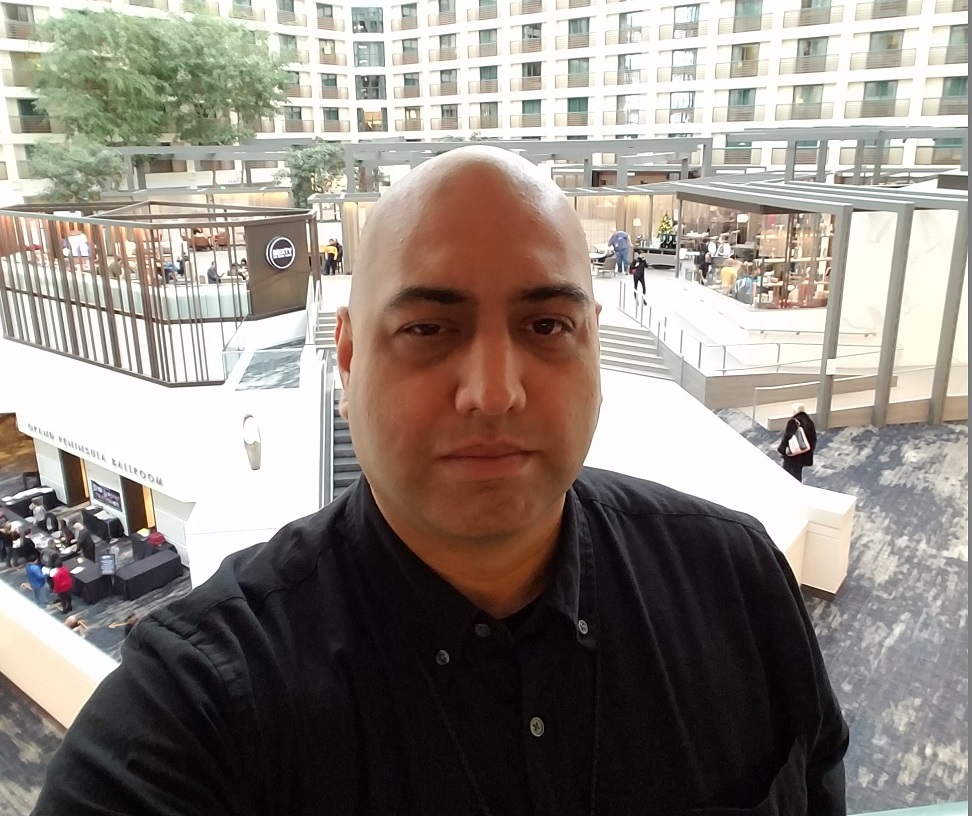 Born and raised in California, Freeza trained to be a massage therapist. Back in 2013, he started practicing massage as a retail massage location. From there he journey out and began to provide in home massage therapy services to clients. Using Swedish massage as the base, he add elements of Thai, deep tissue, relaxation, and stretching in order to provide a customized massage therapy experience for each client.

In home massage therapy sessions can last from 60 to 120 minutes. A Spa Day massage session is being created. This will be a 5 to 6 hour massage which will involve massage therapy, hot stone, stretching, and relaxation. This will be a studio only massage session and should be available early in 2023.


"Celebrating 10 years as a Massage Therapist"